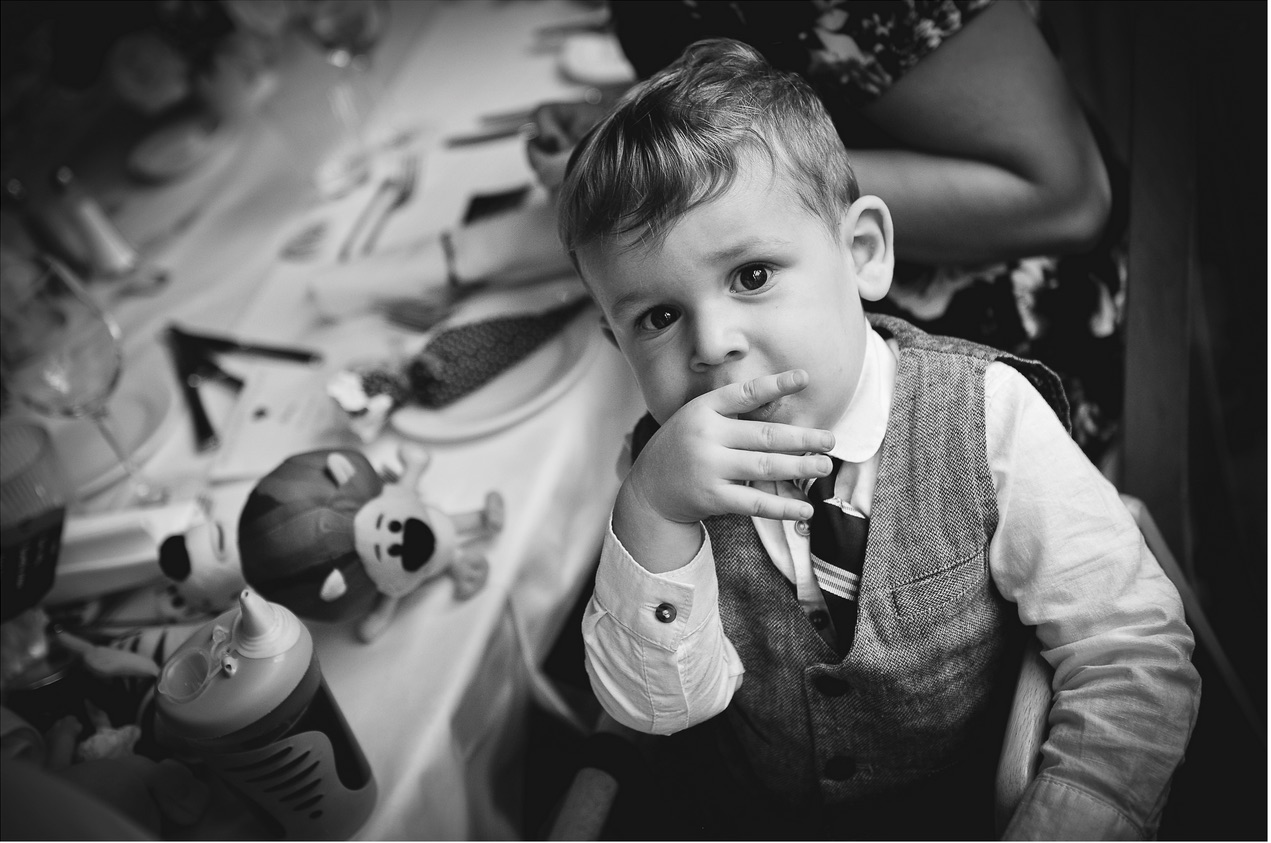 Picking a wedding photographer is a very important decision. There're a lot of things you may wish to know so I've included a number of the questions I'm most frequently asked.
How long have you worked as a photographer?
I've been taking photos since I was a young child but I've been shooting weddings specifically for 12 years. I've seen the industry move and become more dynamic as time's progressed. Wedding photography has certainly loosened up. Long gone are the days of stilted formal photos and cheesy smiles. I'm very happy with the way it's gone.
My style is usually summed up as being reportage or documentary. They're labels though which don't really explain. My style is to capture events as they happen in real time, not to orchestrate photos. I look for the beautiful and the unusual and the stories that percolate a wedding day.
Absolutely. Fully insured and ready to go.
Do you have back up equipment?
Good question, in a word YES. I shoot on two main cameras with a third in reserve. All the cameras shoot to two cards simultaneously meaning that if a card is corrupted during the wedding day ( highly unlikely and has never happened to me) then there is a back up already waiting. I also have back up lenses and flashguns.
Then when your photos are transferred onto my computer they are backed up to at least one external hard drive. At the same time working in the background, an online back up is taking place, meaning that a few days later your wedding photos are on a separate hard drive in America. So that, should the worst happen here, your photos are still backed up.
Can we order prints and albums directly from you?
Yes you can. I use an excellent company that produce superb quality albums and prints. However with all my wedding options you receive full printing rights which means you can create your own albums and prints if you wish.
I'm happy to travel most anywhere including trips abroad. I'm based in Leicestershire and offer free travel for any wedding within 100 miles of my home. This stretches as far as London, Bristol, Manchester and parts of Wales. After that there is a small mileage charge for weddings further afield.
Will my photos be put online?
Yes I put all couples' photos in the online gallery unless you'd prefer them not to be posted.
How long will I have to wait for the photos?
Usually around six weeks. Six weeks allows me the time to really work on your images to make them the best they can be. Occasionally weddings shot around the height of the wedding season take a little longer for me to finish. At worst the lead time is around eight weeks.
I wear a shirt, smart trousers and smart shoes to weddings. I tend not to wear a tie so that I have full movement throughout the day.
What is the payment plan?
I have two plans. The first is to pay in three installments. 25% upfront as a deposit, 50% eight weeks before the wedding and the last 25% six weeks after the wedding.
The second option is to split the cost over the amount of months before your wedding. 24 months equals 24 equal payments. Neither plan is more expensive.
To book is easy. Get in touch here and either request to book right away or we can arrange a wedding meeting. Once that's been done I'll send you out your contracts, you return a signed copy to me and you're all set for me to shoot your wedding.